No Matter Where You Are, Find A Business Near You
Celebrate the essence of local by supporting businesses in Unknown. Every purchase, every visit enriches the Unknown, Tennessee story. LocalCity Directory is your bridge to explore businesses that add life to our community. If you're a business in Unknown eager to share your tale, we're here to amplify your voice. Reach out and discover our offerings on the
Local Business Marketing page
and let's pen a new chapter together.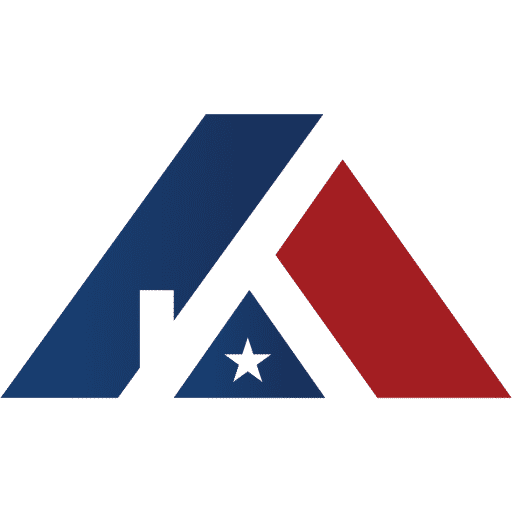 American Foundation & Waterproofing Knoxville
Unknown, TN
americanfw.com
✅ LocalCity Directory Trusted Business
American Foundation & Waterproofing is a reputable business based in Knoxville that specializes in providing expert solutions for foundation repair, basement waterproofing, crawl space repair, and concrete leveling. With over a decade of experience serving homeowners in East Tennessee, North Georgia, and Western North Carolina, they have earned a strong reputation for their high-quality work and exceptional customer service.
The team at American Foundation & Waterproofing is comprised of highly trained and knowledgeable technicians who are dedicated to educating their customers about the issues they are facing and providing effective solutions. They offer a range of services to address common problems such as foundation cracks, bowed walls, uneven floors, and sinkholes.
In terms of basement waterproofing, American Foundation & Waterproofing offers various solutions to keep basements dry and protected from water damage. These include installing drainage systems and sump pumps to divert water away from the home and addressing issues such as mold and musty odors.
For foundation repair, the company offers comprehensive solutions to address foundation damage caused by settling or hydrostatic pressure. Their services include foundation piers, helical piers, wall crack repair, and house leveling techniques like PowerBrace™.
In the realm of crawl space repair, American Foundation & Waterproofing offers services such as crawl space encapsulation, dehumidifiers installation, insulation upgrades, and joist sistering. These measures help protect against moisture issues like mold growth and ensure the structural integrity of the home.
When it comes to concrete leveling, American Foundation & Waterproofing uses innovative techniques like PolyLevel®, which is more durable than traditional mudjacking methods. They can level various surfaces including driveways, sidewalks, basement floors, patios, garage floors, and pool decks.
Overall, American Foundation & Waterproofing has established itself as a trusted provider of reliable solutions for homeowners experiencing foundation or water-related issues. With their expertise and commitment to customer satisfaction, they continue to serve residents in Knoxville, Maryville, Bristol, and other areas in Eastern Tennessee the right way – the American way.